Here is a list of the new bachelorettes from Harvest Moon 3DS: A New Beginning.
Note: More soon. Need to rip the character faces from the screen shots and wait for some more translated info.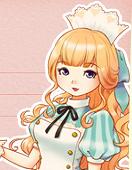 A kind-hearted girl who is often concerned about other people. Works as a waitress in a restaurant. She loves eating food, and came to the restaurant because she heard the chef working there is dying.
.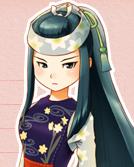 A hard-working girl that has a job as the blacksmith.She spends her time trying to improve herself. She came to the village because she heard there were many different ores to find there. Though she is only still in training, everyday she strives to overcome any barriers that may appear before her.
.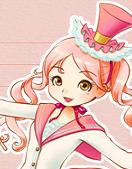 A confident magician, who came to your town to open her magic show.Her magic is still being perfected, but she hopes to one day impress everyone with her magic. Cares a lot about her appearance and is always trying to look the best she can. She also loves the color pink, which you will see on her hair, clothes and her house.
.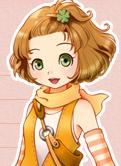 A cheery delivery girl, that loves her job. She has been sent by a newspaper called Philosophy Newspaper. She loves new things and rumors. "Newspapers are for spreading lies and I live for the drama!" is what she believes. She is also very busy with her job so you will often see her around town.
.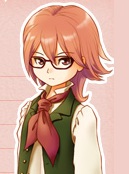 Yuri seems to have a cold, uncaring personality but she is just socially awkward. She doesn't know how to hold a conversation and tends to simply respond in short, to-the-point sentences. Yuri is good friends with Michelle, who spends time in Yuri's shop as one of her random locations. Likewise, Yuri spends time at Michelle's house on rainy evenings

.
Witch Princess
Edit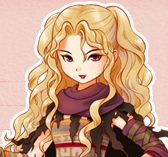 The Witch Princess is... the Witch Princess. She is...
.