I got pic from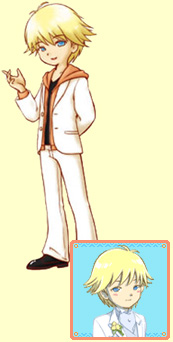 http://www.fogu.com/hm8/villagers/will.php
Will is a new bachelor for Harvest Moon. He lives on his Yacht on the pier on Sprout Island and is cousins with Sabrina. Even though he is really rich he likes easy things like flowers. You can unlock him by raising Volcano island. His full name is William Terry Louis Andrew Carrick Jonathan Dredge Hams Reading Roger Southwark Alwick Plymouth Junior Regison III. He's pretty formal.
Ad blocker interference detected!
Wikia is a free-to-use site that makes money from advertising. We have a modified experience for viewers using ad blockers

Wikia is not accessible if you've made further modifications. Remove the custom ad blocker rule(s) and the page will load as expected.